Recent Recommended Pages

---
- My Handmade Apps -> Bottom of this page
- How to make APP -> YouTube at top gray menu
- CEO_iOS info -> Twitter at top gray menu
---
Introduction

You may be anxious about the name of "Catch Questions". But, let me intentionally use this name as the series of my APPs.

In English, it seems "Catch Question" is often used as a kind of nasty question on some examination which is created by a stubborn teacher.

Don't worry about it. My intention is more positive one. I chose the name for the word of riddle which is played by children though the other reason was it included the word of "cat", which is my favorite animal.

When I was a child, I played a lot of riddles. They used to provide me with something new to see the world from different points of view. The more difficult to solve they were, the more I was interested in. I still remember the joy of solution in my childhood.

In this home page, I would like to introduce my APPs which are created by my "Catch Questions". They are developed for iPhone, iPad and Apple Watch. Some people may say they are so maniac because one of them includes very strange function I belive you have never seen. Please try them and give me your feedback anytime if necessary.

Let me show you my Apps as follows;
22th Series: NFT Icon Creator (Link)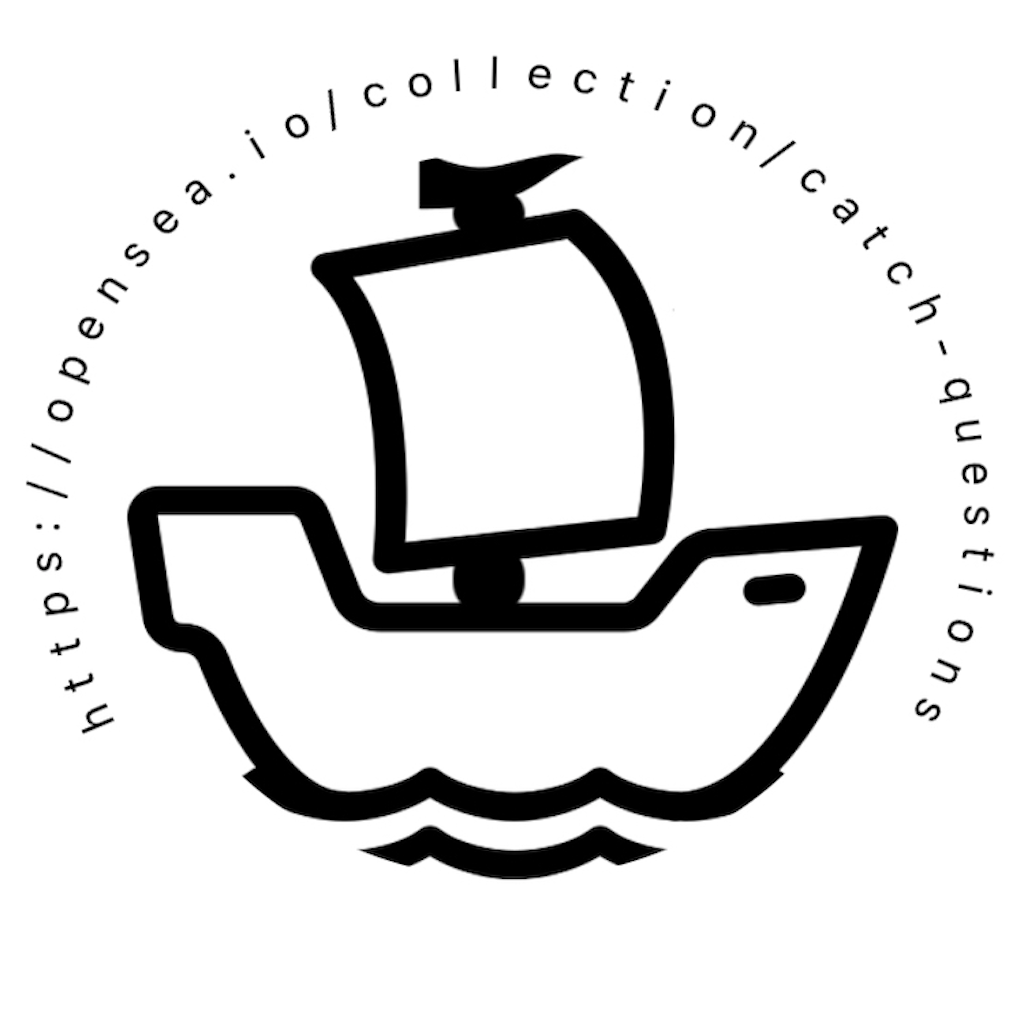 NFT Icon Creator is for creating a circular picture which is typically used for the icon of SNS such as Twitter. In addition, you can show your OpenSea's url around the picture. In this way, you can tell you really have the NFT for your friends.
21th Series: Pubmed Professors List (Link)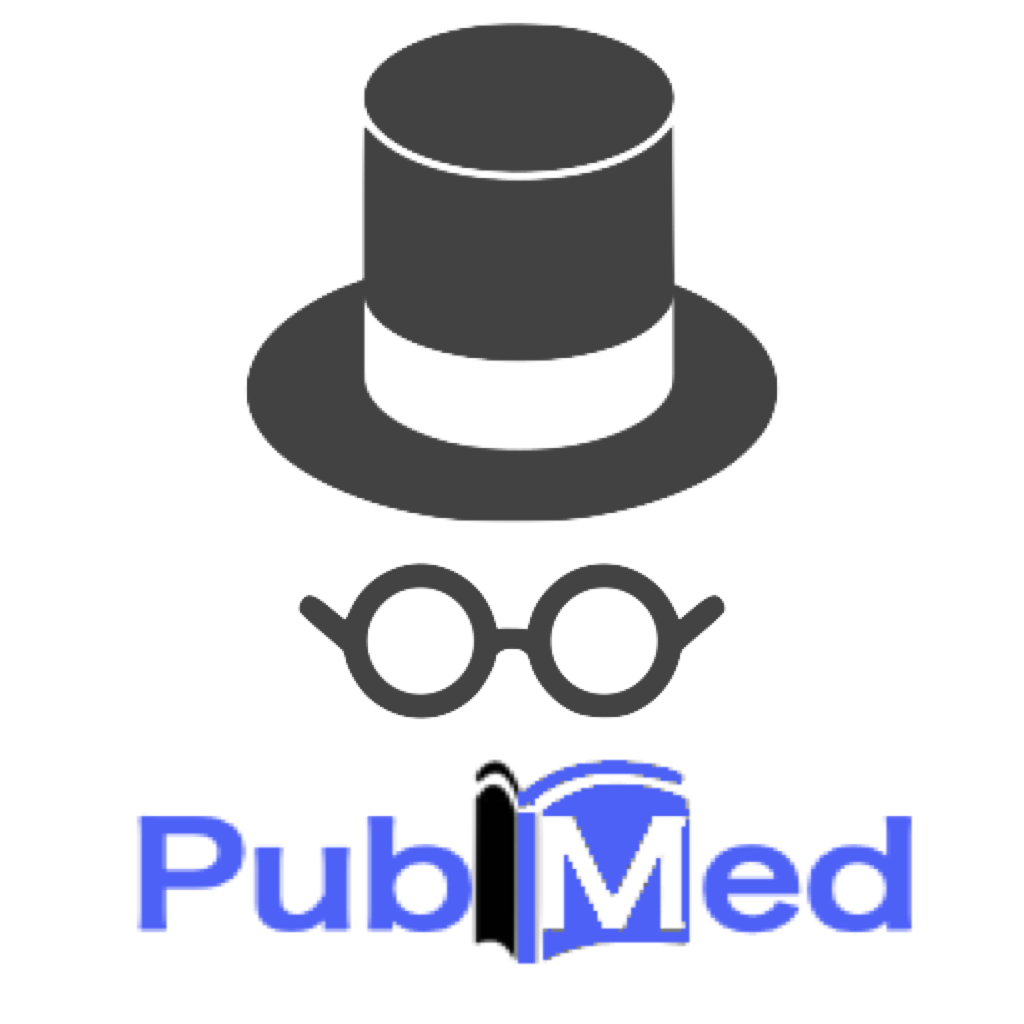 The memory of human beings is strongly related with human faces. Try to recall your happy or sad life. I believe some faces of your family or friends would come first in your mind. As for reading scientific paper, objectivity or accuracy would be the first thing so it may be hard task such as remembering boring number without any humanity. That's why I developed this app in the way to inspire your deeper feelings. How about the face of your professor while reading scientific paper?
20th Series: Pubmed Book List (Link)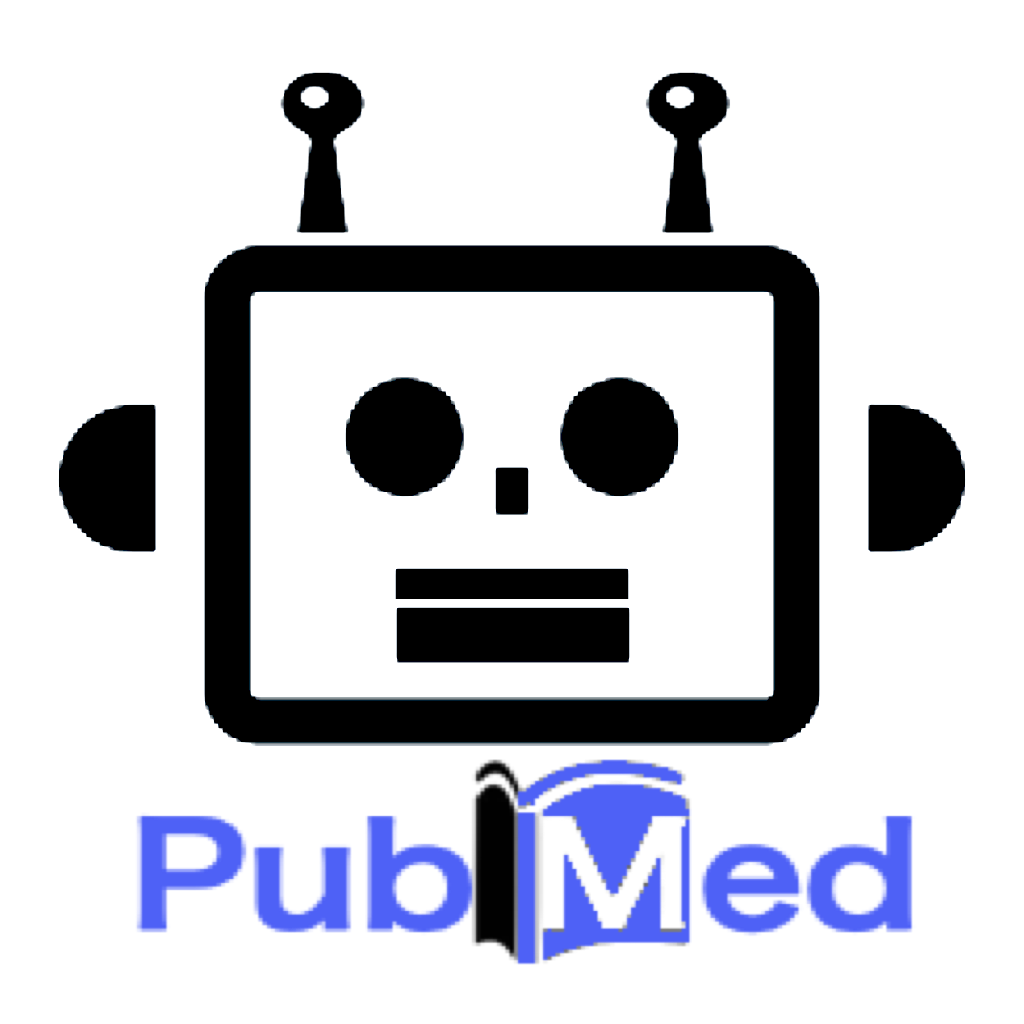 Pubmed is a famous internet service for medical or science paper. I have often used this service since my university life. Recently, I realized the time when some robots read papers instead of human will come while seeing the big data from them. The ideal style for reading paper is that human gets intui-tion or inspiration while robot supports the objectivity or accuracy. This app may be incomplete for now but I hope you to try it.
19th Series: Stock IR Quick Read (Link)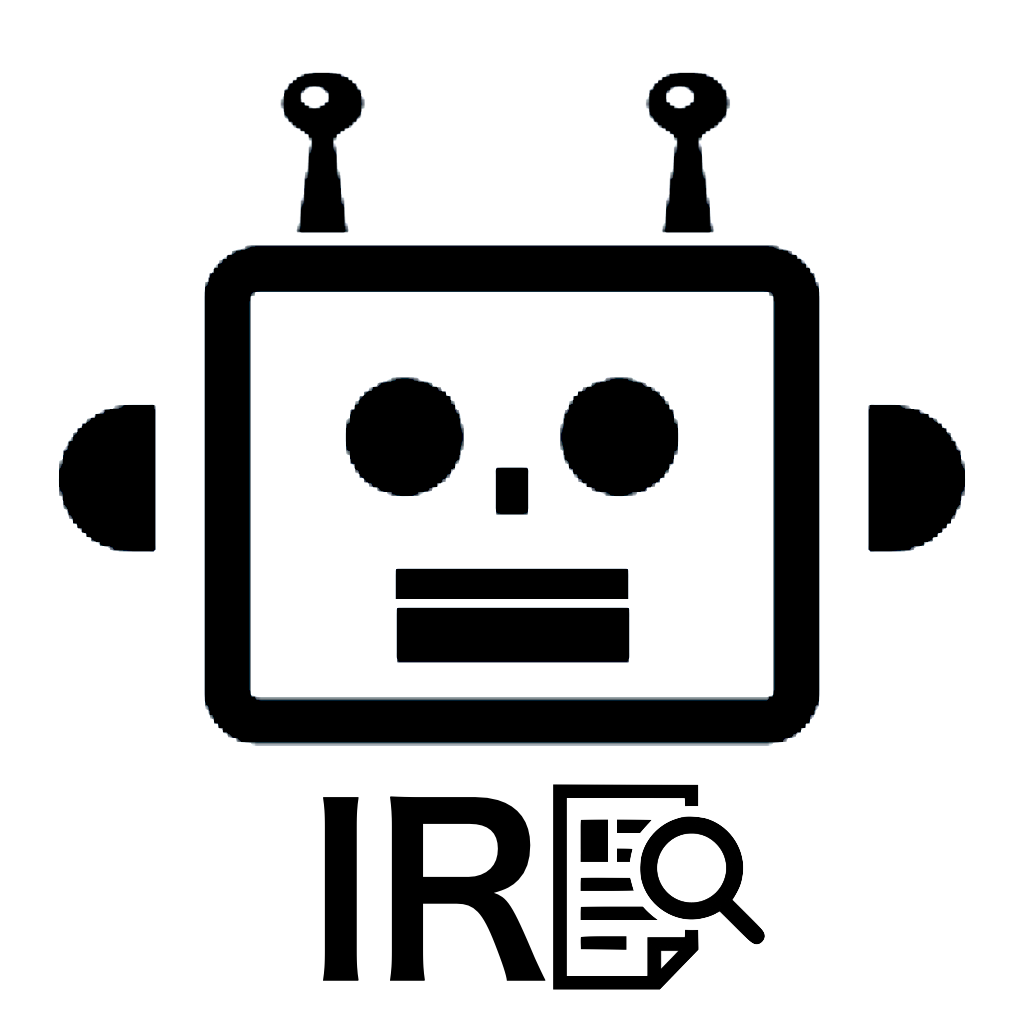 There are some obscure information or news from some company's IR (Investor Relations). Most of them are typically too long sentences with some negative information. Why do they do this? The answer is that they just want to hide them because it may affect investors. But, this is not investor-friendly so I developed this app to abstract the important points.
18th Series: Stock Trade Indicator (Link)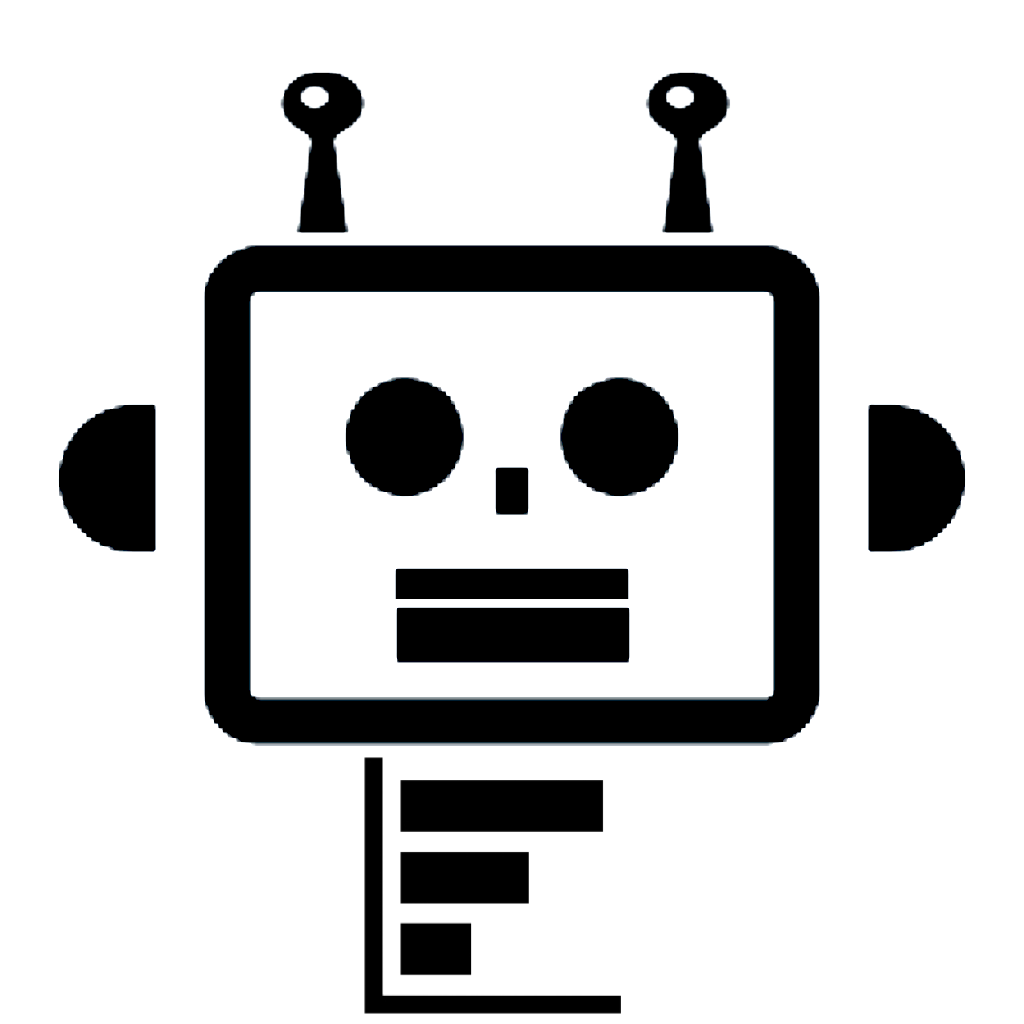 AI Robo is good at calculating various of numbers at once and making some decision with deep learning. In stock trading, we have a lot of indicators and some of them are missed so I wanted to let AI do this hard task.
17th Series: Stock Trade Hint (Link)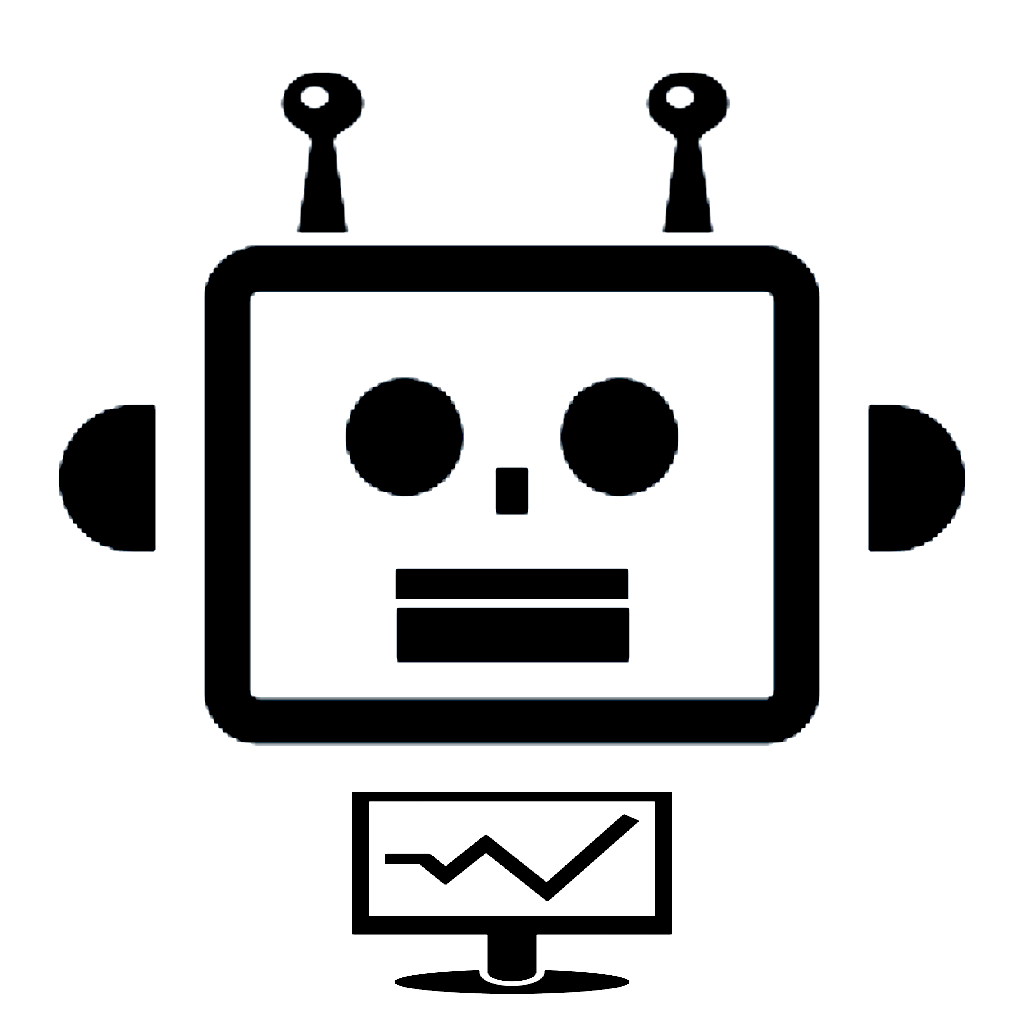 The algorism of machine learning mimics the system of human brain. So, it is suitable for people to learn organism work such as learning some languages. In the stock trading, there are a lot of interesting and unique proverbs. So I developed this app to handle them with deep learning of AI. AI Robo will advise you from your basic thinking.
16th Series: Voice Control Recipe (Link)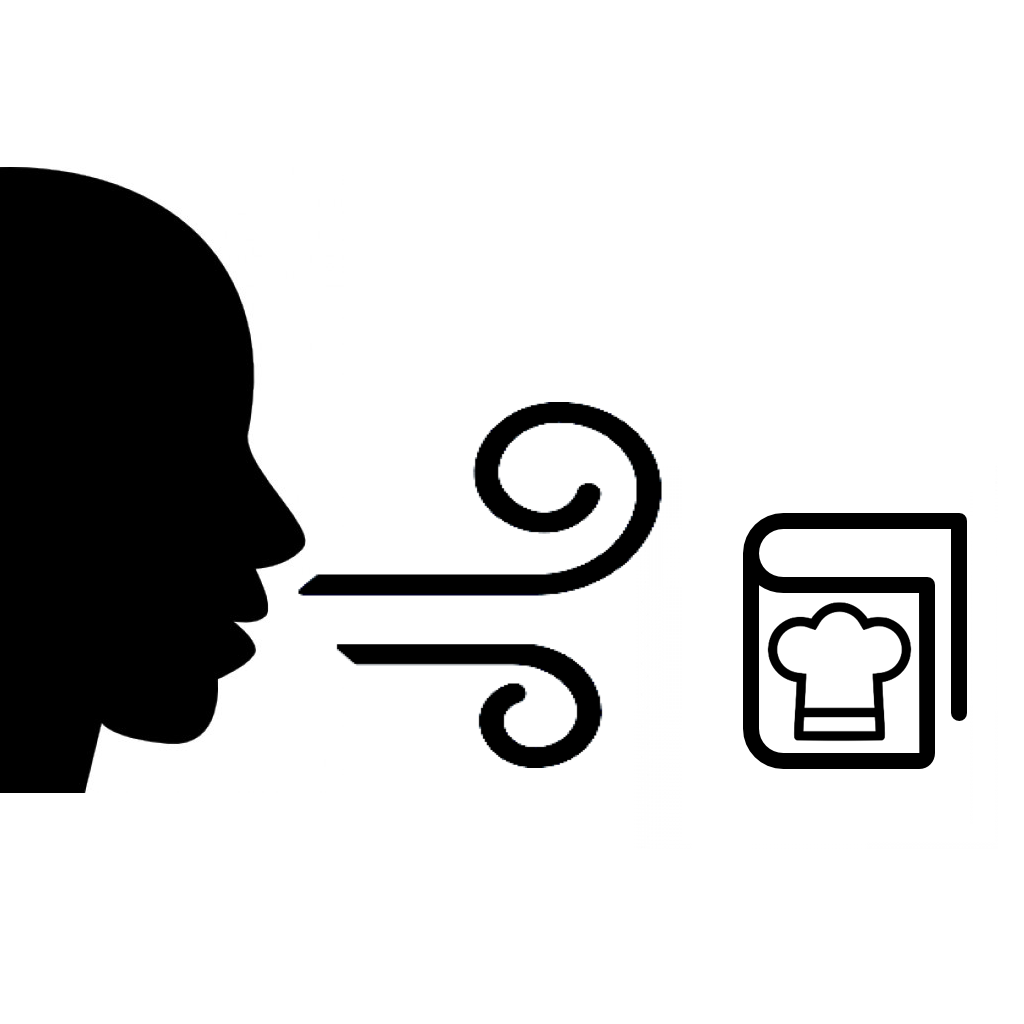 One of scientific reports showed the screen of smartphone was dirtier than toilet sheet. Various kinds of bacteria were actually detected from the culture sample. So, especially for cooking, I wanted to create some app to watch recipe easily on iPhone, iPad or Apple Watch. This is the second series for you to control it with puffing.
15th Series: Voice Control Timer (Link)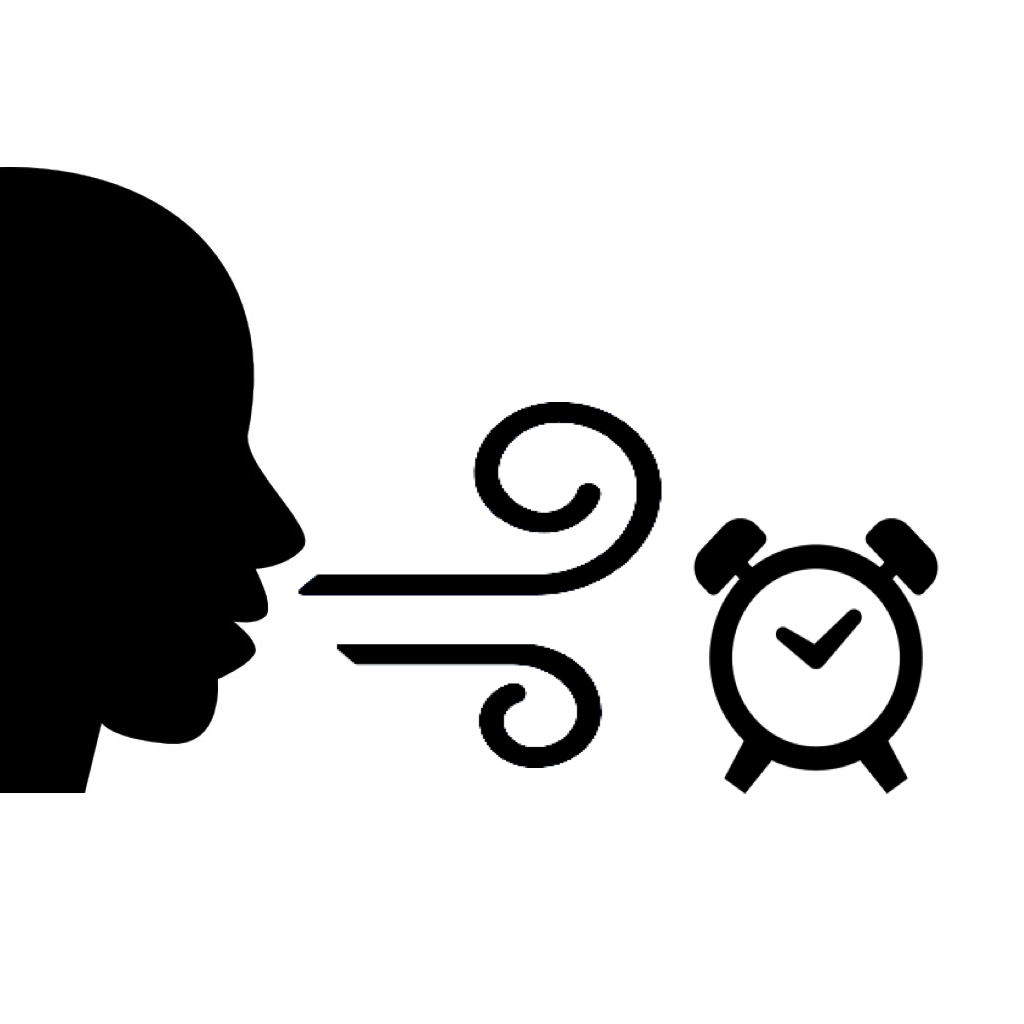 Siri is convenient but actually embarrassing. How could you use the voice input in front of your supervisor or colleague? It may lead you to be a kind of gadget geek. In addition, Siri sometimes makes unnecessary comment for an oral order. "Interesting Question!" is the one of them. So, I wanted to create the app which simply reacts to the sound of "puffing".
14th Series: Trump Counting (Link)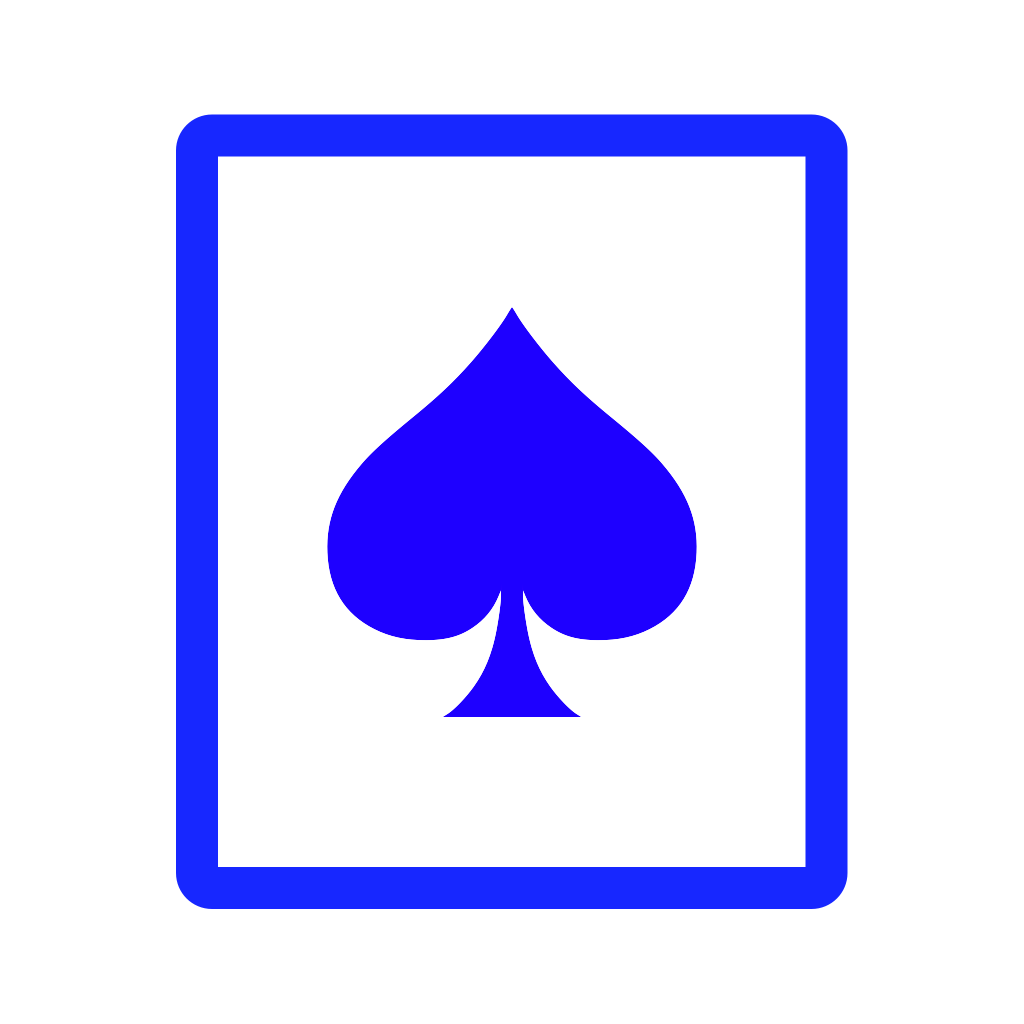 You can increase the winning rate on some game such as Blackjack or Poker if you remember some shown cards. The technique is called "Card Counting". You can train your memory on the game to acquire it.
13th Series: Watch Message (Link)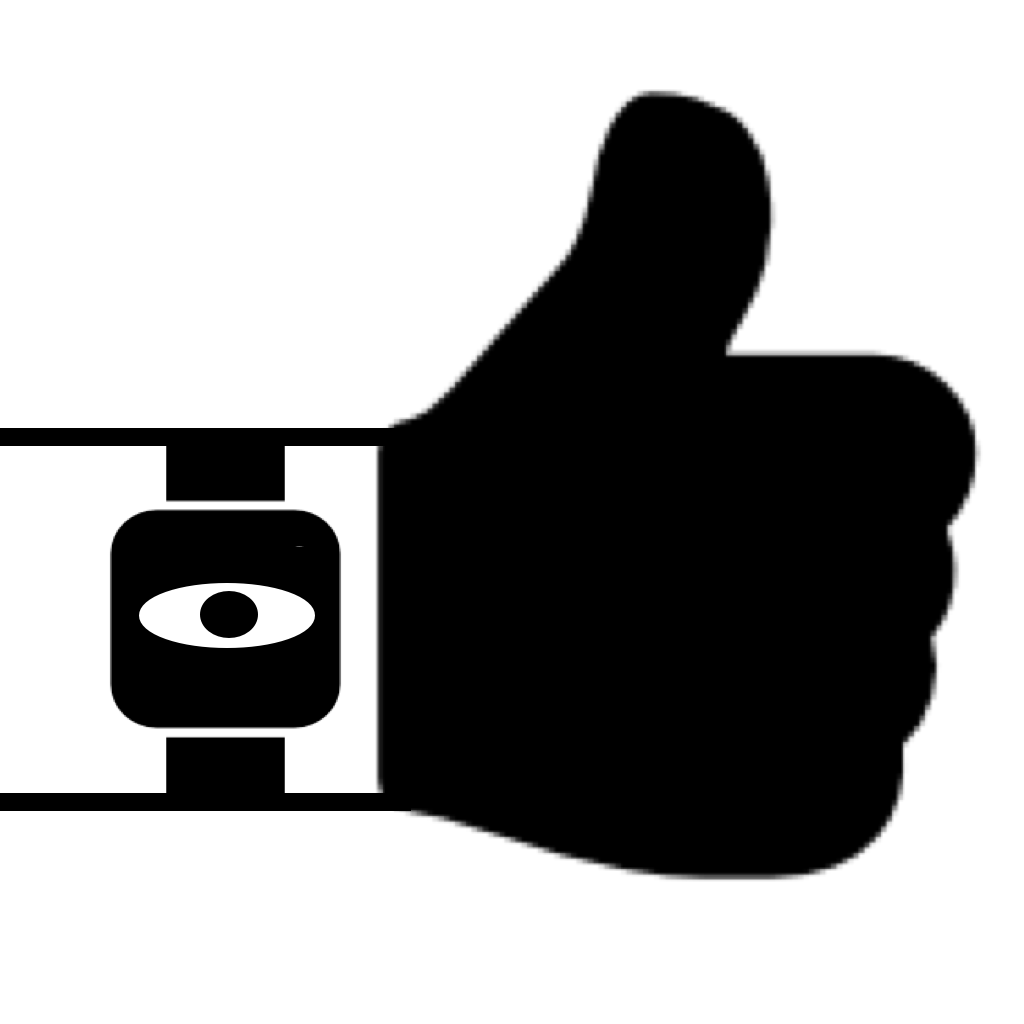 I was very surprised that Apple Watch cannot send message if the paired iPhone is dead. You cannot use mail, message or other SNS with your iPhone dead even if your Apple Watch is cellular model. So, I solved this mission impossible.

12th Series: Watch Album (Link)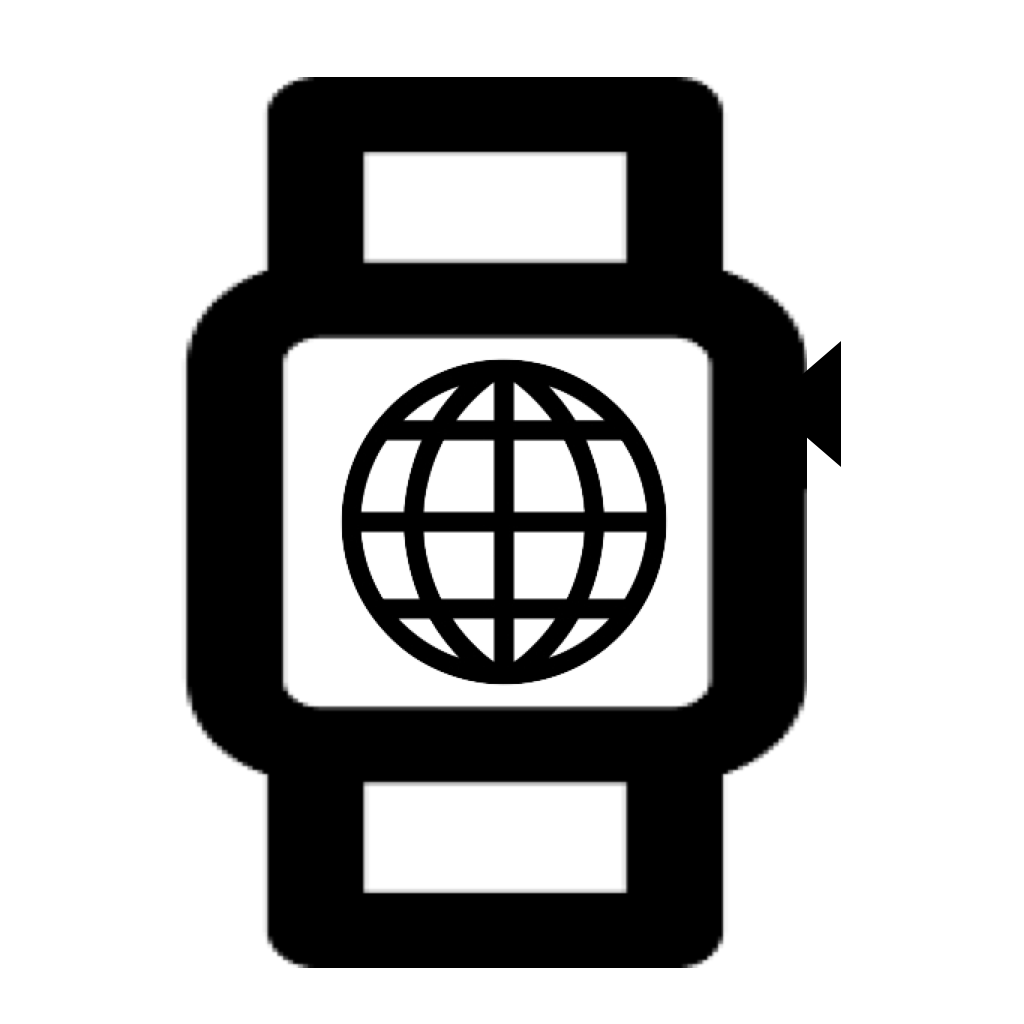 The app photos of Apple Official tool cannot zoom in as much as you want. So, it is not useful for reading some small letters on the screenshot from iPhone. In addition, you have to zoom in whenever you use the app photos on Apple Watch. My app can zoom in unlimitedly and can save the zoom point for you to read it quickly later.

11th Series: QR Sound Speaker (Link)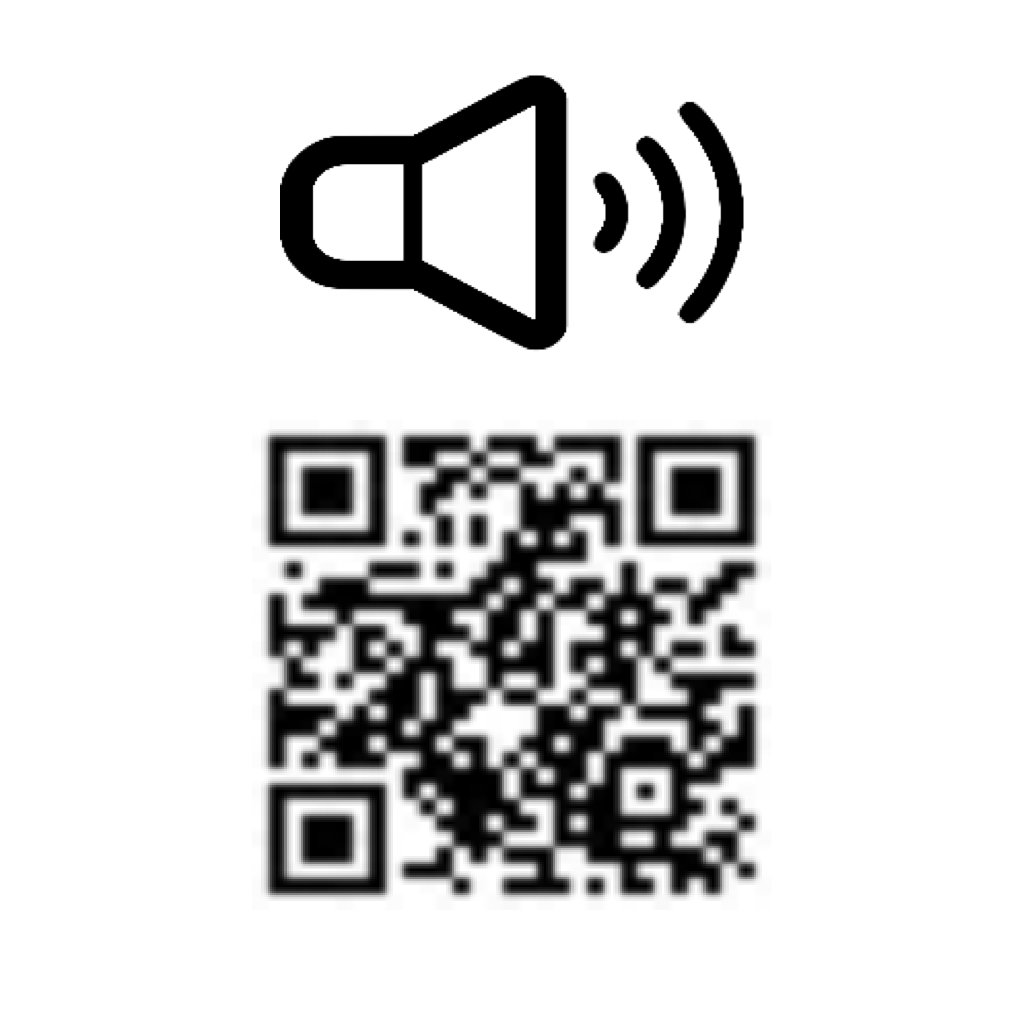 The potential of QR code is more than expected. As far as I see, most of APPs is just to open the browser after reading URL. Why don't you use it on the different way? In my case, I tried it on the combination of QR reader and the sound speaker.
10th Series: Offline Text Sender (Link)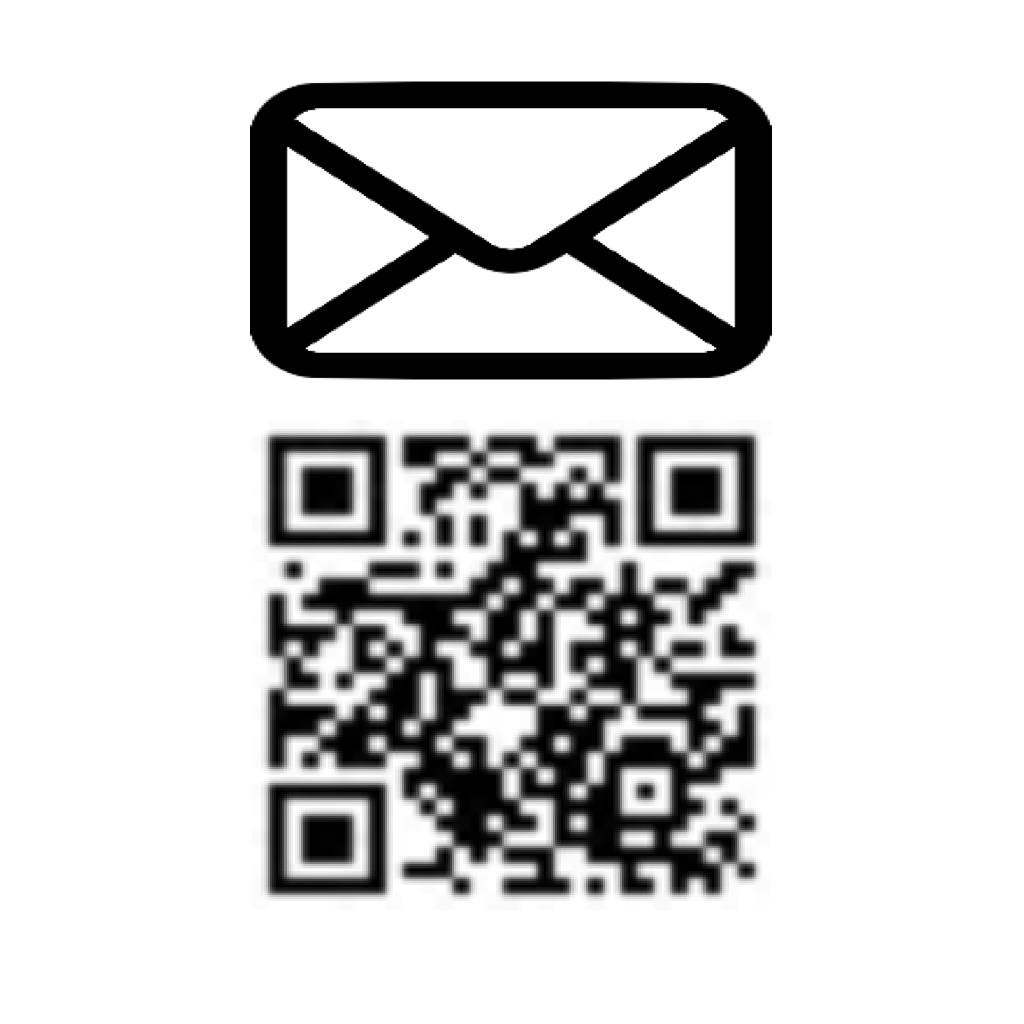 This was just a by-product from the previous app: Bookmark Note. To create the app of Apple Watch, you have to also create the app of iPhone. At that time, the function of iPhone was so simple that Apple reviewers would not accept my submission. So, I came up with the idea of combination apps through QR reader. Soon after I added this, they accepted my app because it was new.

9th Series: Bookmark Note (Link)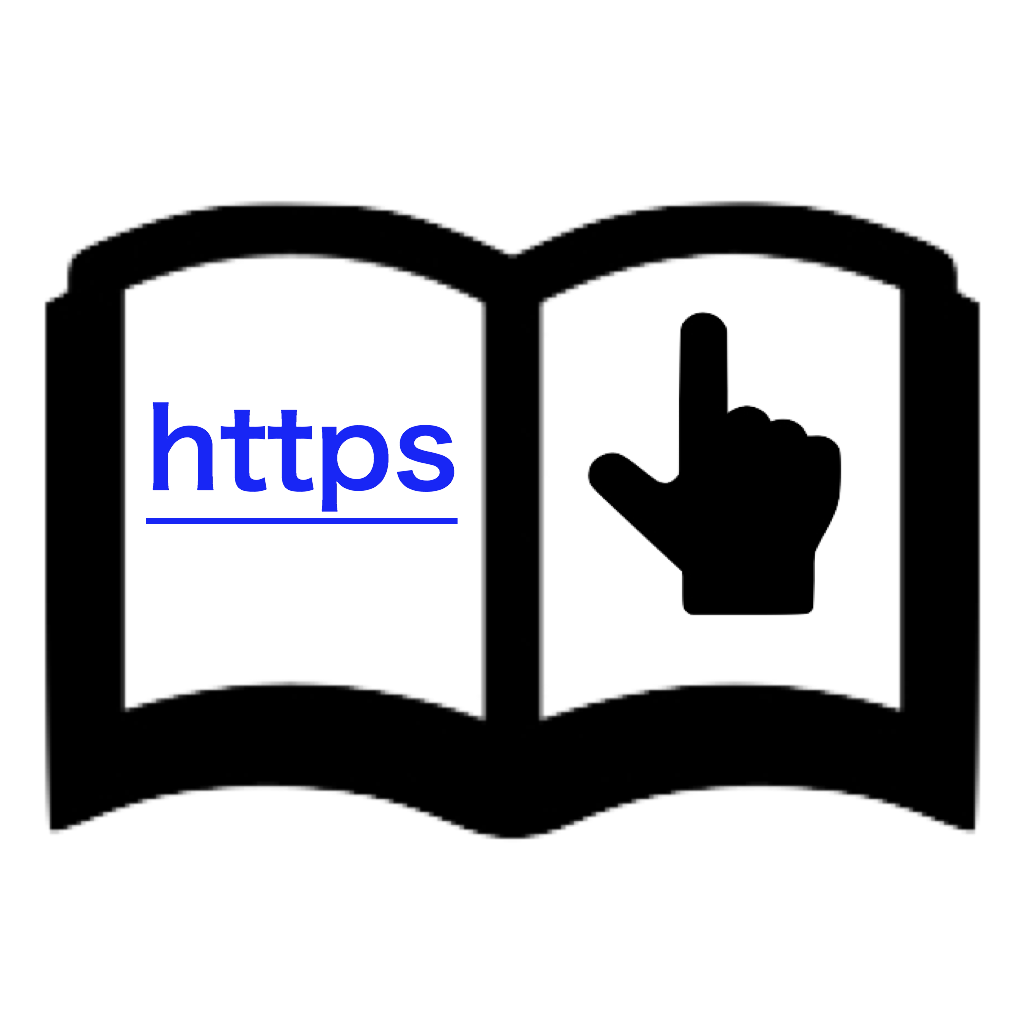 Apple Official APP: Memo has recently added the function to jump to particular url from the text area. How about the function on Apple Watch? I believe it still doesn't make it at least in watchOS 4. On the other hand, this app compensates for the week point of Search Web Text of my Apple Watch App. This can directly jump to the designated url on Apple Watch.
8th Series: Lost Child and Pet Search (Link)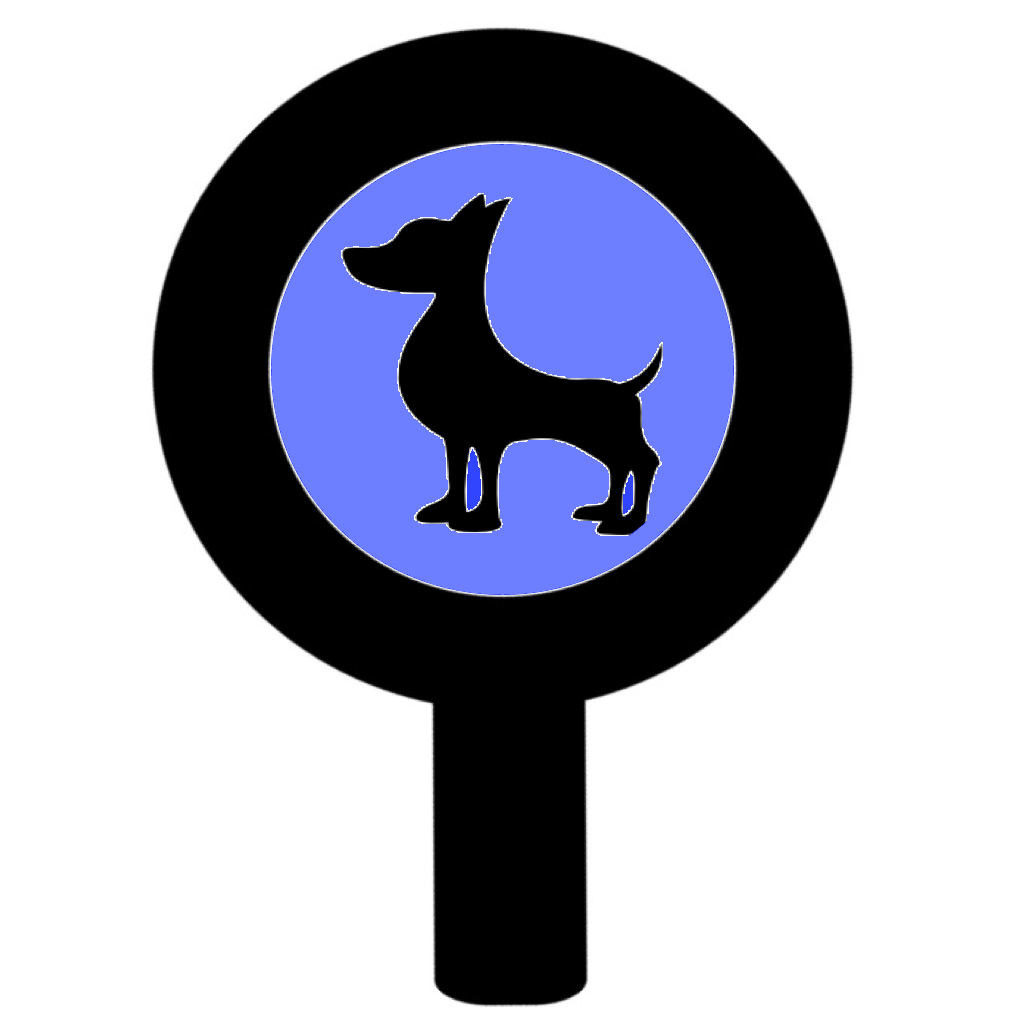 "Find iPhone" is well known for Apple Official APP. So, my concept was "Find Friend's iPhone" to separate it from the idea. But, the problem was that most of people would not like to tell the detailed GPS information on map always. So, I developed to tell only the information of how far your iPhone is from the other iPhone only when two apps are active. In addition, you can feel the distance with designated vibration pattern to prevent lost child or pet. You can also use this to prevent lost friends such as those who are driving on cars.
7th Series: Remote Video Recorder (Link)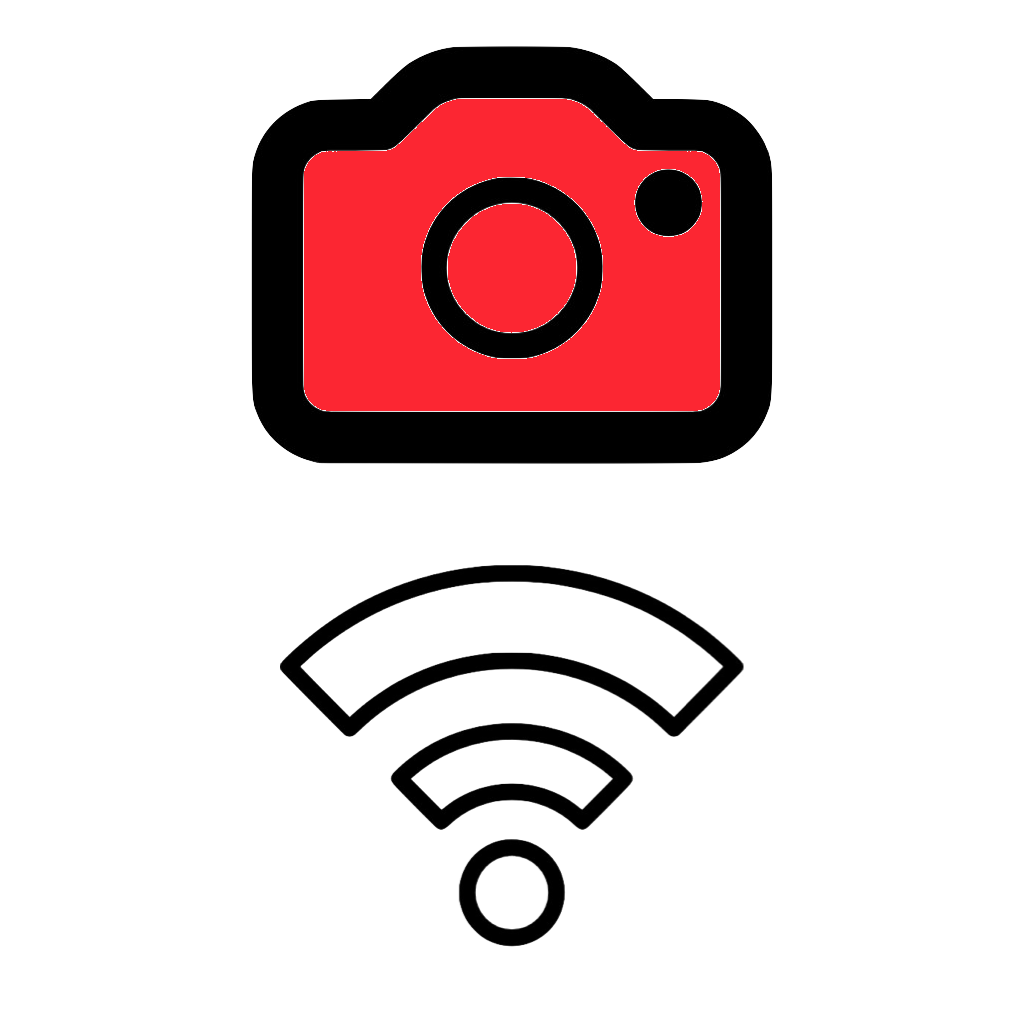 I have a cat. But, he hates to be taken by camera. Whenever I focus my iPhone at him, he escapes from it. It was so difficult to take a good picture. So, I came up with the idea to take it remotely. With this function, you cannot lose your best shot. While waiting for recording on iPhone, power saving mode can also be available by tapping the screen.
6th Series: Presentation Remote Controller (Link)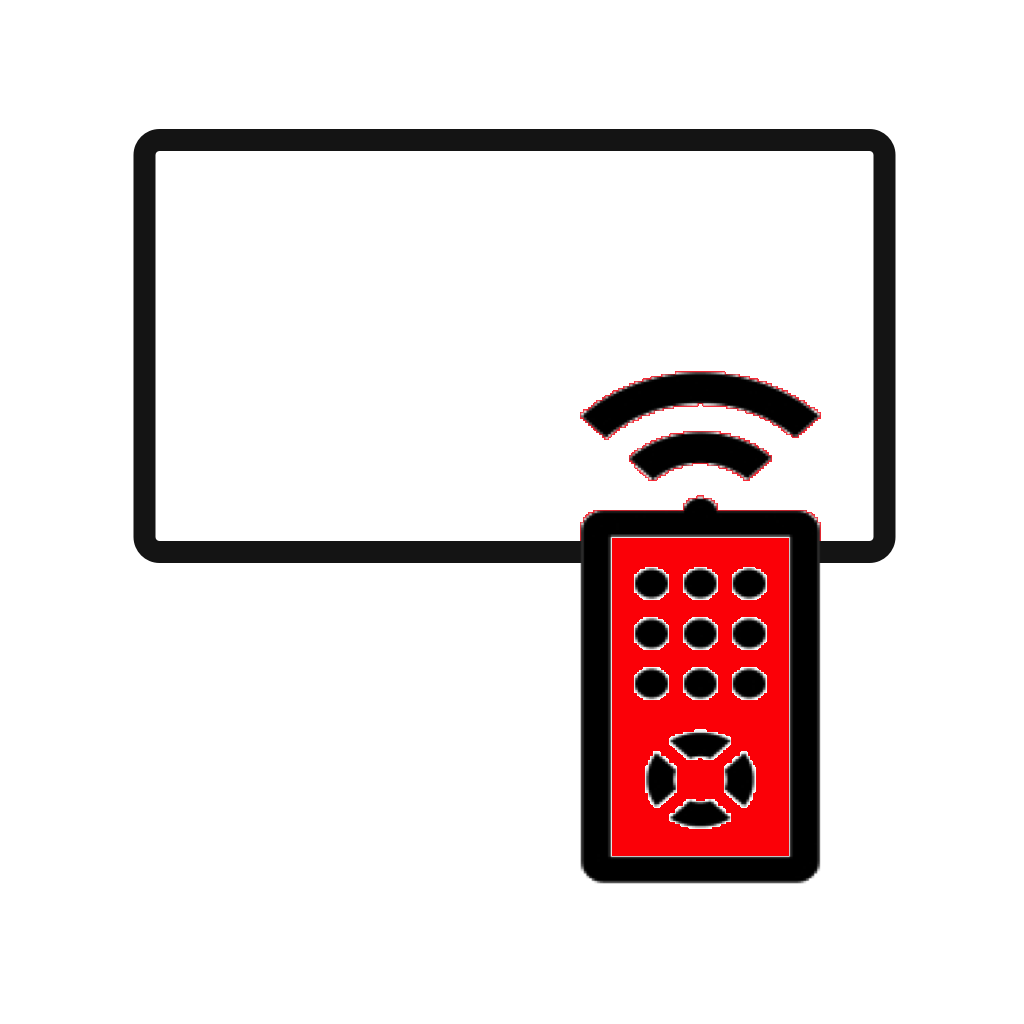 With the technology I achieved from Remote Music Controller, I realized it would be fun to make a combination of Apple Watch and iPad. It was very convenient for me to use iPad for presentation purpose because of its quick start. But the weak point was that the remote controller did not exist at that time. Besides the controller, not only the gesture of hands movement but also the one of fingers are important to make a good presentation. So, it was excellent to use the apple watch as the remote controller.
5th Series: Remote Music Controller (Link)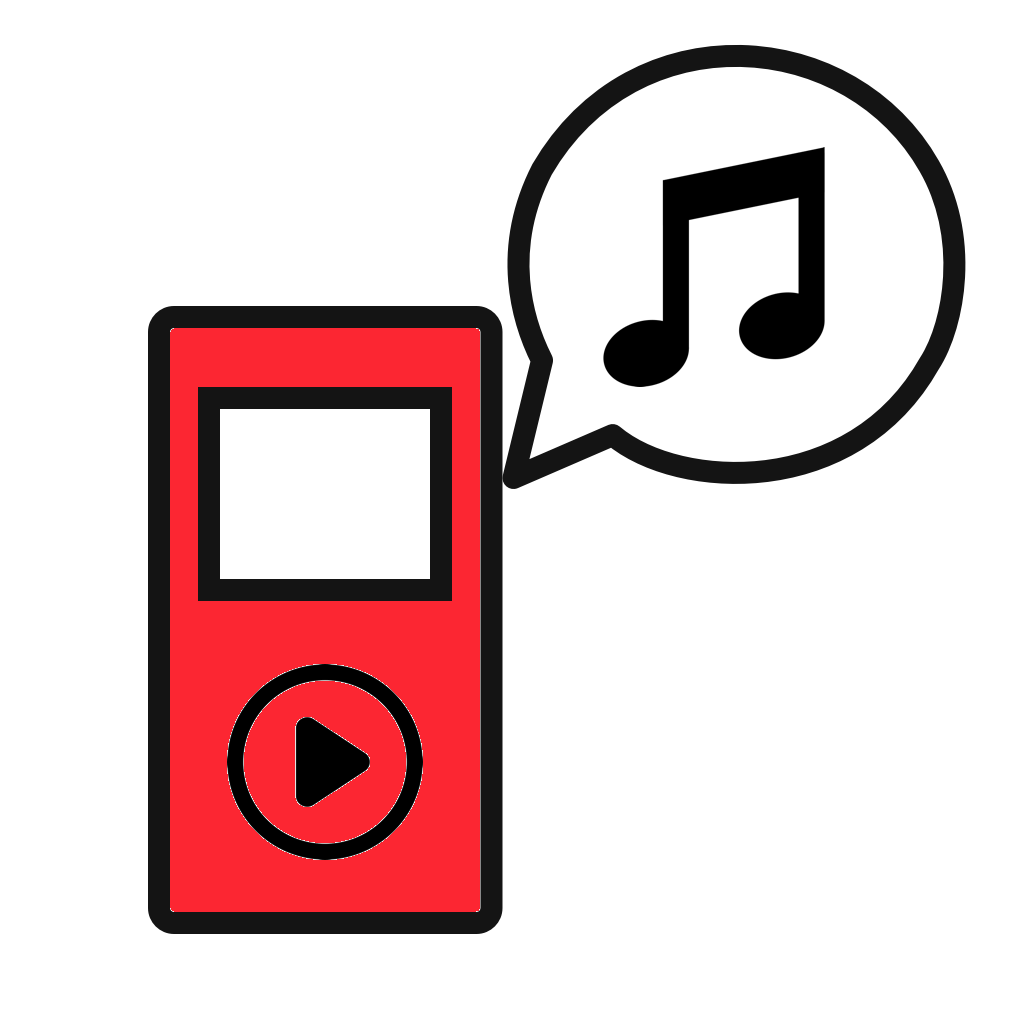 To play some music remotely by Apple Watch is common sense nowadays. The Apple remote technology would not be so surprising. But, what if you can remotely control your friend's music player or friend's iPhone? I developed this for the dance exercise at some studio where you have to connect your iPhone to the speaker. The other iPhone can control your connected iPhone via internet.
4th Series: SendOriginalVibration (Link)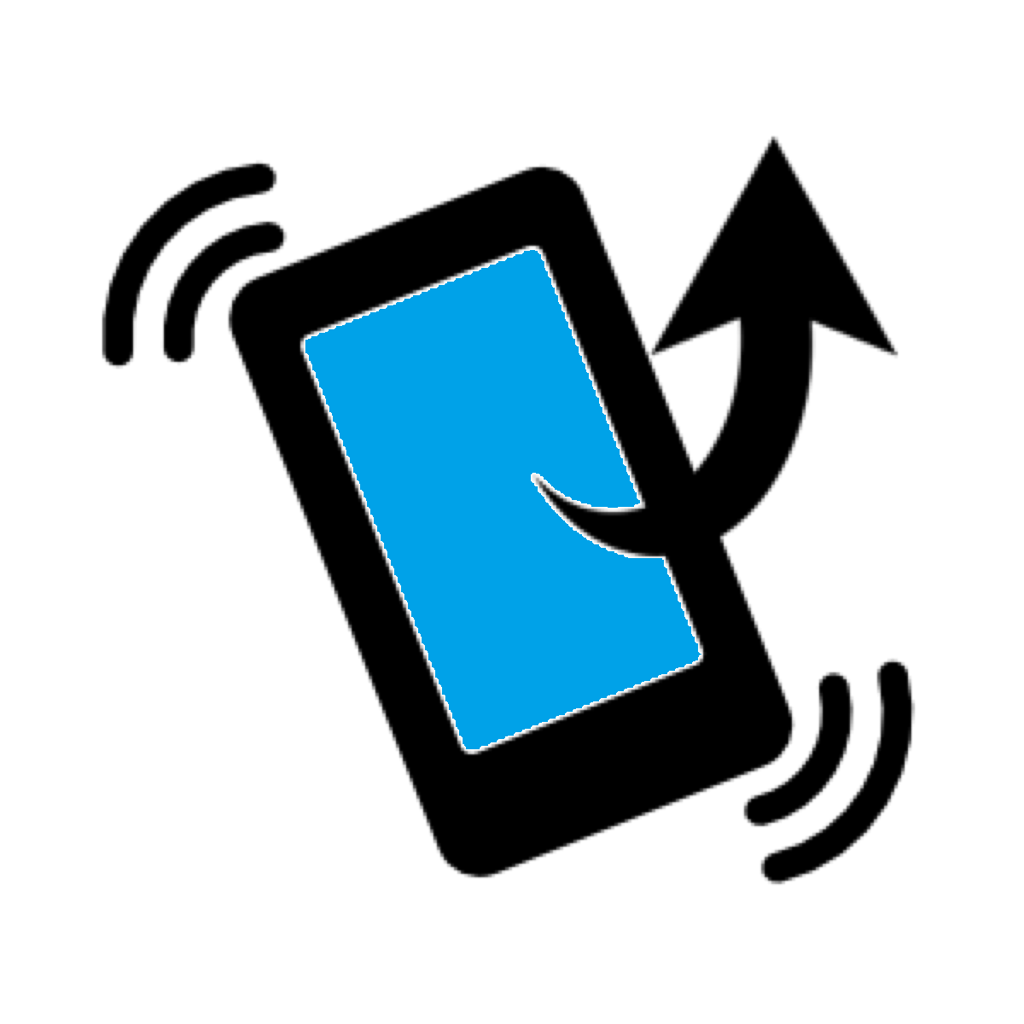 This was the first app in which I developed the system to identify the other device with keyword. It was some security risk to collect the information of password and e-mail address from users. In addition, it was very tough work for users to set up on the ordinary way. So, I developed the system to skip this kind of process. Please think about it. Vibration patterns are already encrypted like Morse code.
Third Series: Search Web Text (Link)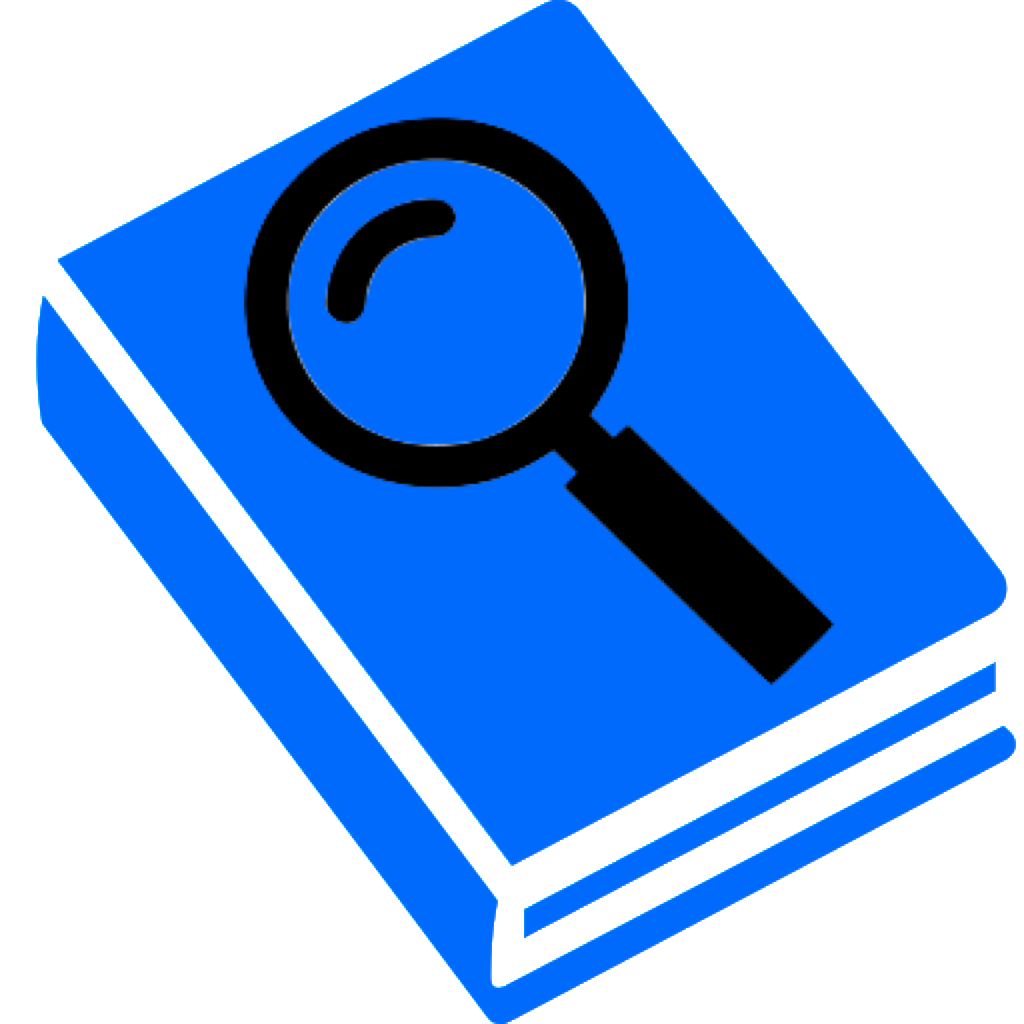 Right after I bought Apple Watch, it disappointed me with the fact Apple Watch did not have the function of web browser. But from my "do it yourself" spirit, I tried to create web browser on Apple Watch. To make up for the weak CPU, my APP only collect the text information from Web.
Second Series: Memo Speaker (Link)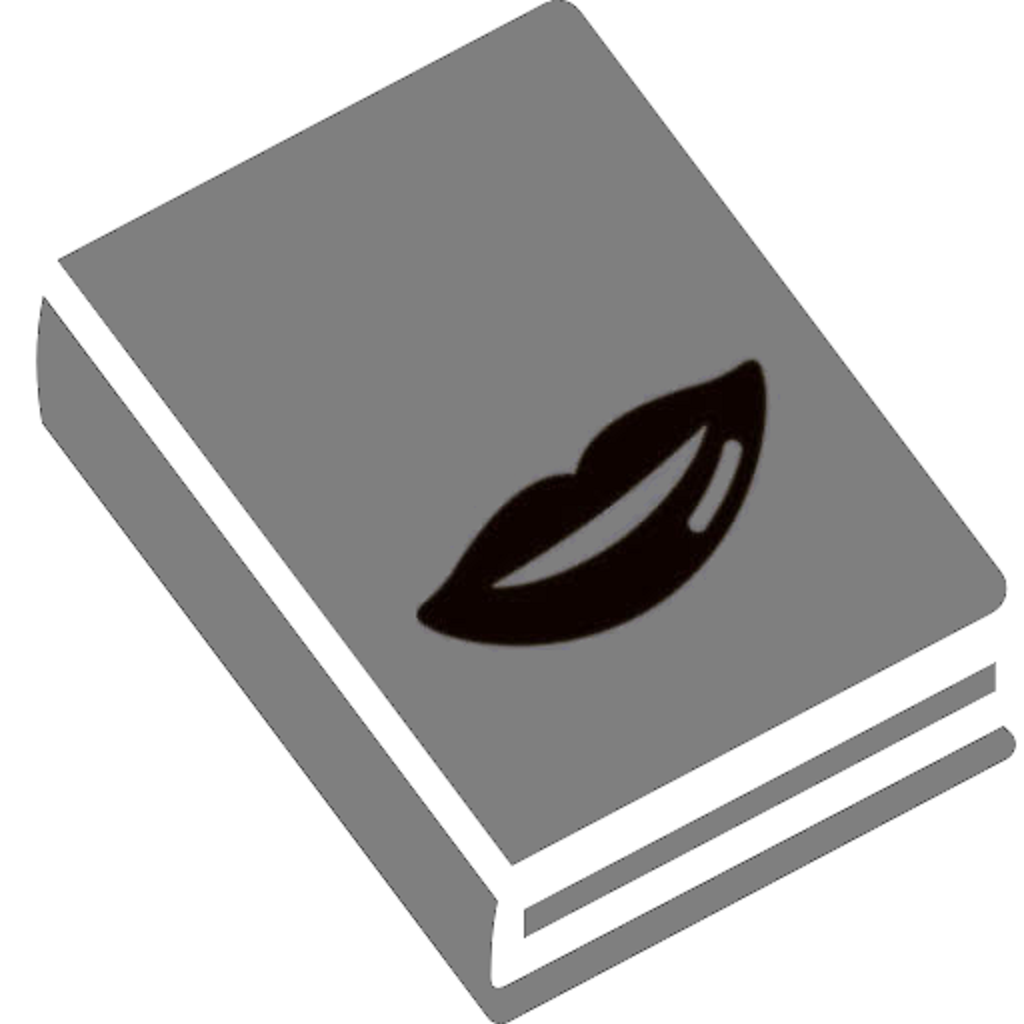 It was the first time for me to develop Apple Watch App. To tell the truth, I started to create this app for my exercise but the function I developed was better than expected so I tried to submit to Apple Store. Thanks reviewers! The most hard work was to handle scribble to create note.
First Series: Movie Subtitle Phrase Cut List (Link)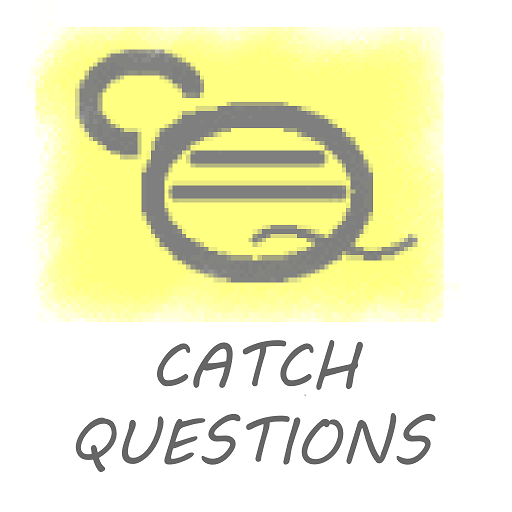 I started to develop this app without knowledge of programing. Before this, I have never experienced programing. Until 2017, I continued to upgrade for iPhone4s which was the last legacy of Steve Jobs. After Xcode quitted to support iPhone4s, I had to give up upgrading. However, with iPhone X, this app still can work properly.