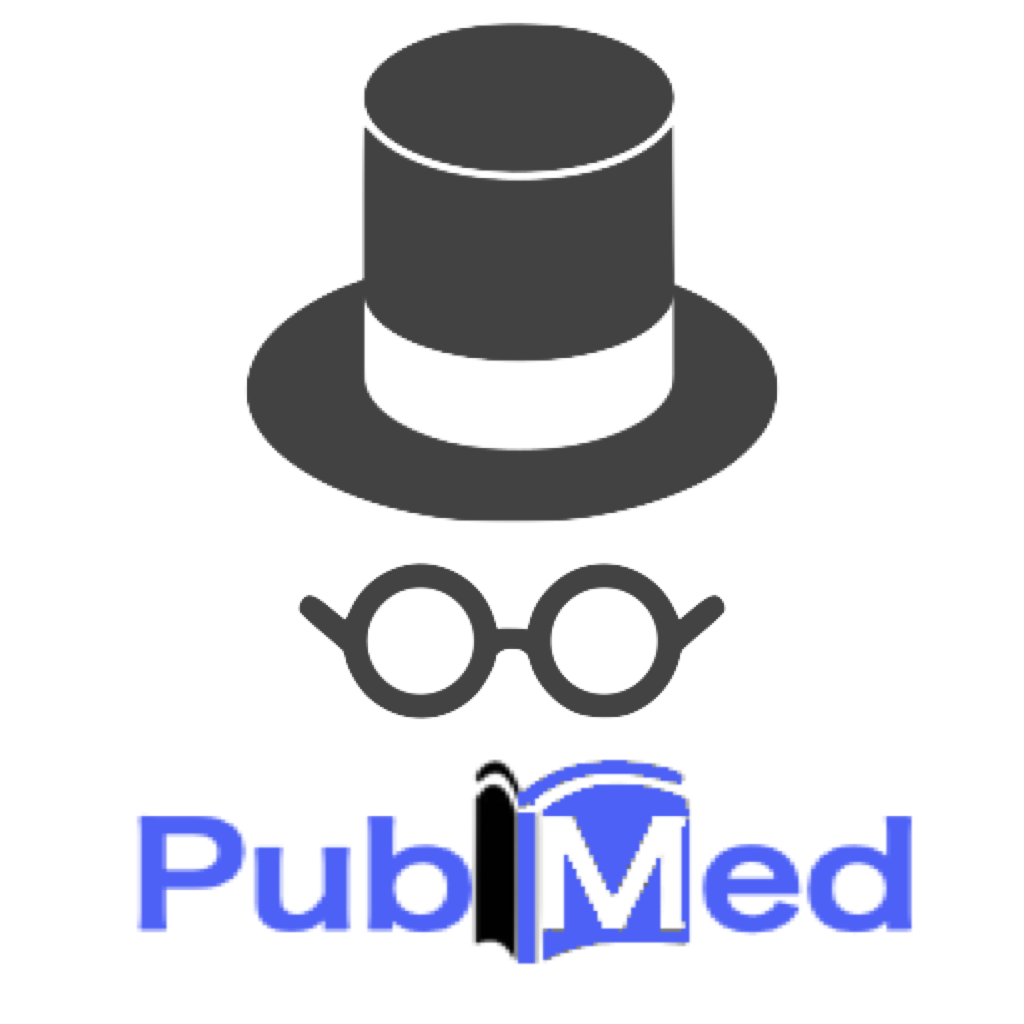 Catch Questions 21st series! Now I will show you iOS app named "Pubmed Professors List". This is for iPhone, iPad or Apple Watch.

Pubmed is the web service which provides tons of scientific papers. The more you read, the more difficult you manage. The style of data or writing varies from person to person.

In this background, I wanted to create the easy way to remember. One of the ways was to focus on professor or researcher, not only on their papers. If some relation ship between paper and human are discovered, you may realize the historical flow of the ultimate research.

Now, let me explain how to use this app.

First, after you start this app, press SEARCH button at the upper left. And, type some keyword to search on Pubmed.

After the search is finished, some PMIDs are shown at the list below. You can also confirm the information such as the abstract on the yellow text area.

The typed keyword will be shown as the history for the next search. If you would like to reset the history, press the LIST button and select DELETE HISTORY.

Now, let me try to search something from my history. If you roll the PMID list, you can confirm different paper on the yellow text area.

After you find your favorite paper, try to press ADD button for recording author's names on your favorite list.

Let's do this again. Please try to record the same author on different paper. After this, try to press LIST button.

In this time, the new button of SHOW FAVORITE NAMES will be shown because your favorite list has some author's names you recorded. The number besides the name shows the number of paper you recorded for each author.

After you press the name of author with the number such as 2 or 3, multiple PMIDs will be shown. Select one PMID there.

If you would like to read the original paper, you can jump to it from the button of PUBMED at the upper right.

Finally, let me explain how it works on Apple Watch.
The basic flow is almost as same as the one of iPhone. But, please be careful about the setting of languages.

Pubmed is mostly handling english paper. So, after you press the search button, make a force touch for changing languages especially if you are not english speaker.

After you tap the designated PMID and confirm the content of paper information, make force touch to call some menu button. Here, you can save the name of author.

If you would like to check some paper with the name of author, go back to the top page and make a force touch. You can jump to the paper information with the name.

Well, thank you for watching my video.