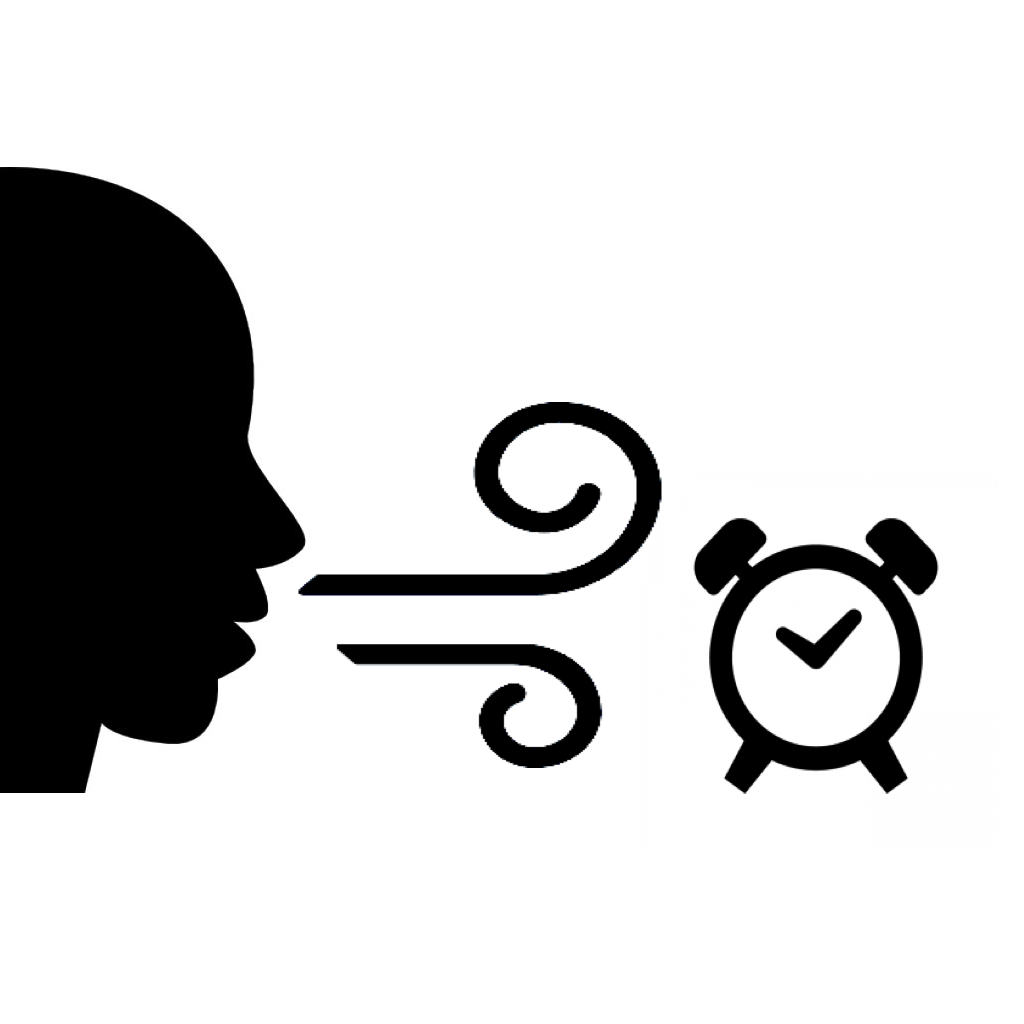 Catch Questions Series 15th! This video is for iOS APP Voice Control Timer.
It works on iPhone and Apple Watch.

Have you ever tried handsfree timer?

- I wanna keep hands clean while cooking!
- I don't wanna touch the button with dirty hands while house working!
- I cannot use both of my hands while having some working tools?

There are a lot of situation where you wanna control the timer of iPhone or Apple Watch with your hands free. Then, you should try this app.

Sure, Siri can work as timer but it has some weak points.

1. Hard to make a quick start
To control Siri as timer, you have to order at least 3 phrases; "Calling Siri", "Ordering Timer" and "Specifying minutes to act". It may lose the timing to start with wrong order.

2. Long pause makes Siri sleep
Because of power saving, Siri cannot wait for long silence.

3. Have to connect to a power source
You can stay Siri awake all the time if you connect your iPhone to the power source. But, it limits the available area to the place you can connect.

This app will solve these problems. All you should do is puffing into the microphone of iPhone. You do not need to connect it to the power source.

Now, let me show you how it works.
After you start the app, please accept the permission to the access to the microphone. It will be able to detect the sound of puffing. Without it, you cannot use the app.

Next, try to blow into microphone. You will see the yellow timer starts to work. The default timer is one minute but you can change it. Let's change it to 0.1 min.

Apple Watch can also work this app so please try it on the device. To change the default timer, please make a force touch to specify the minutes to act. I will make it 15 seconds. You can hear the alarm from the speaker of Apple Watch at the designated timing.

But, please be careful. If this app is in background mode, the alarm will not act. So, please avoid sleeping as much as you can from setting if you need the alarm.

Thanks for watching my video.