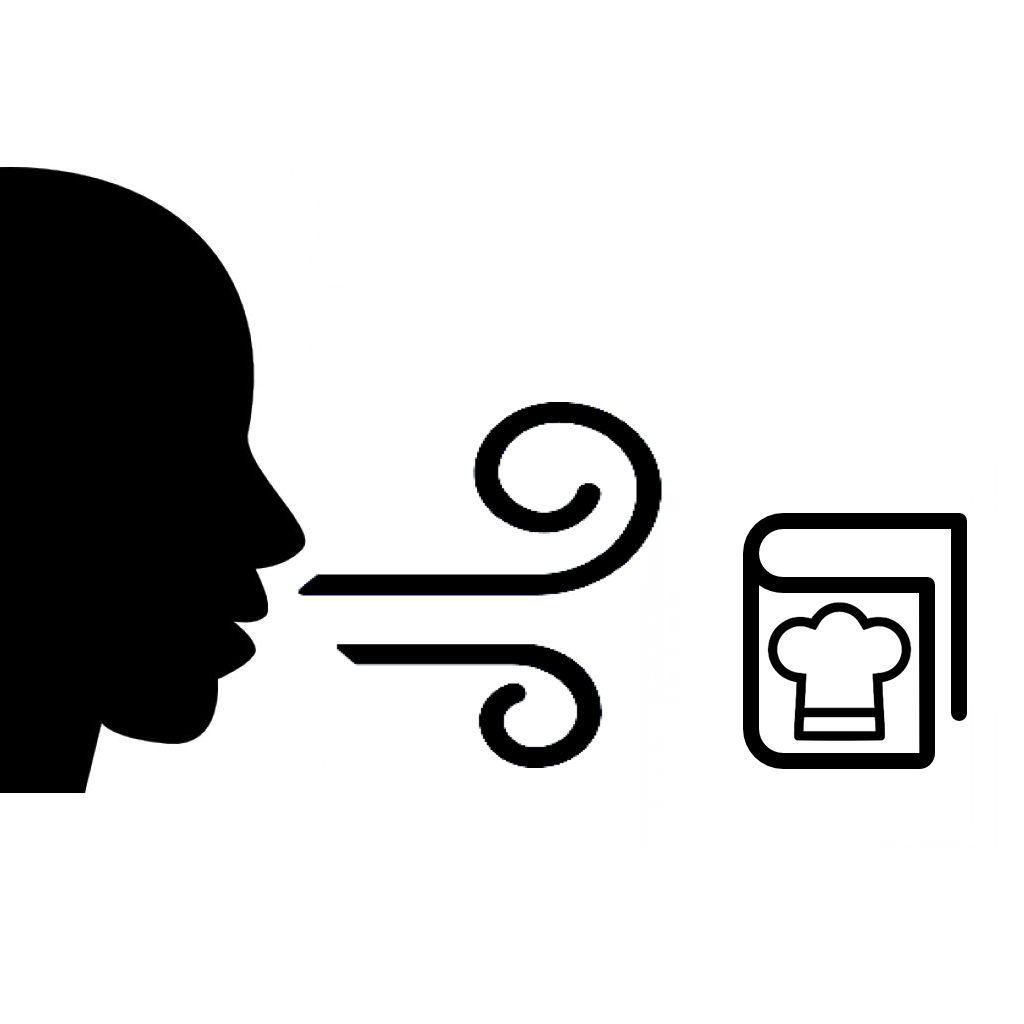 Catch Questions Series 16th. Let me introduce you to iOS APP: Voice Control Recipe.
This app can work on iPhone, iPad and Apple Watch.

There are some reports that tell some bacteria was detected from the touch screen of smartphone. One of the interesting reports is that plastic or glass screen protectors have higher possibility that microorganism grows than unprotected type.

~ Reference ~
Surface Microbiology of Smartphone Screen Protectors Among Healthcare Professionals
https://www.ncbi.nlm.nih.gov/pmc/articles/PMC5826748/

Washing your hands can prevent some disease infection but it is difficult to do it whenever you check some recipe on smartphone while cooking.
That's why I developed this handsfree app. You can control it with puffing.

Now, let me demonstrate it on iPhone.

After you start the app, install some pictures such as screenshots of recipe from the upper right button.

Type number of pictures you install and select designated pictures. Items will be added after the installation is completed.

Let me try how the picture go next with puffing.
You can magnify the picture with pinch-out and can make it default with double tapping.
The magnified picture stays at the scale when you see it next time.

OK, let's see how to forward the picture to Apple Watch.
Before doing this, I would recommend you to optimize pictures.
It will decrease the size and will take shorter time for sending.

Ready for sending? Please go to the picture you send and press the upper right button, named "to Apple Watch". You need to start the app on Apple Watch while sending.

After a few seconds, you will receive some message which tell the sending is completed. Apple Watch can have multiple pictures in this way.

If you would like to go back to the previous picture, press the designated button.
You can magnify the picture with digital crown.

With puffing, you can also go to the next picture.
Well, have a nice cooking with my app.